Online for over two decades and still going strong.
amateur teens
done right
Our members respond to our content with increased retention and strong brand affiliation. Start promoting the best amateur teen content online.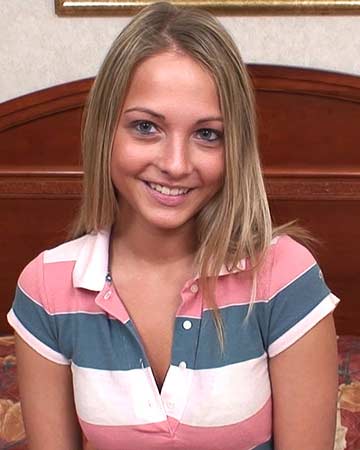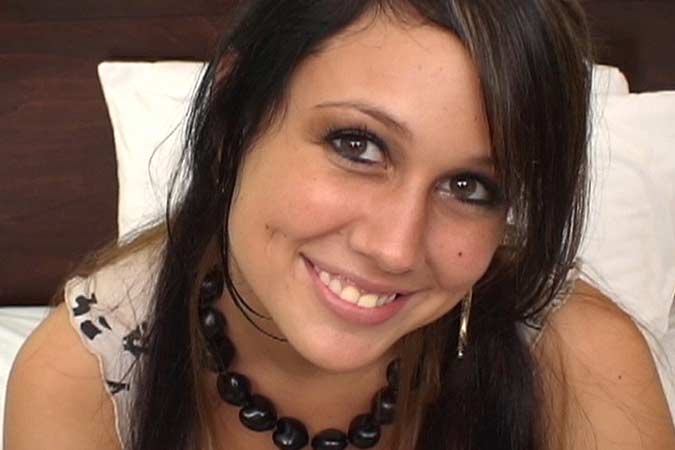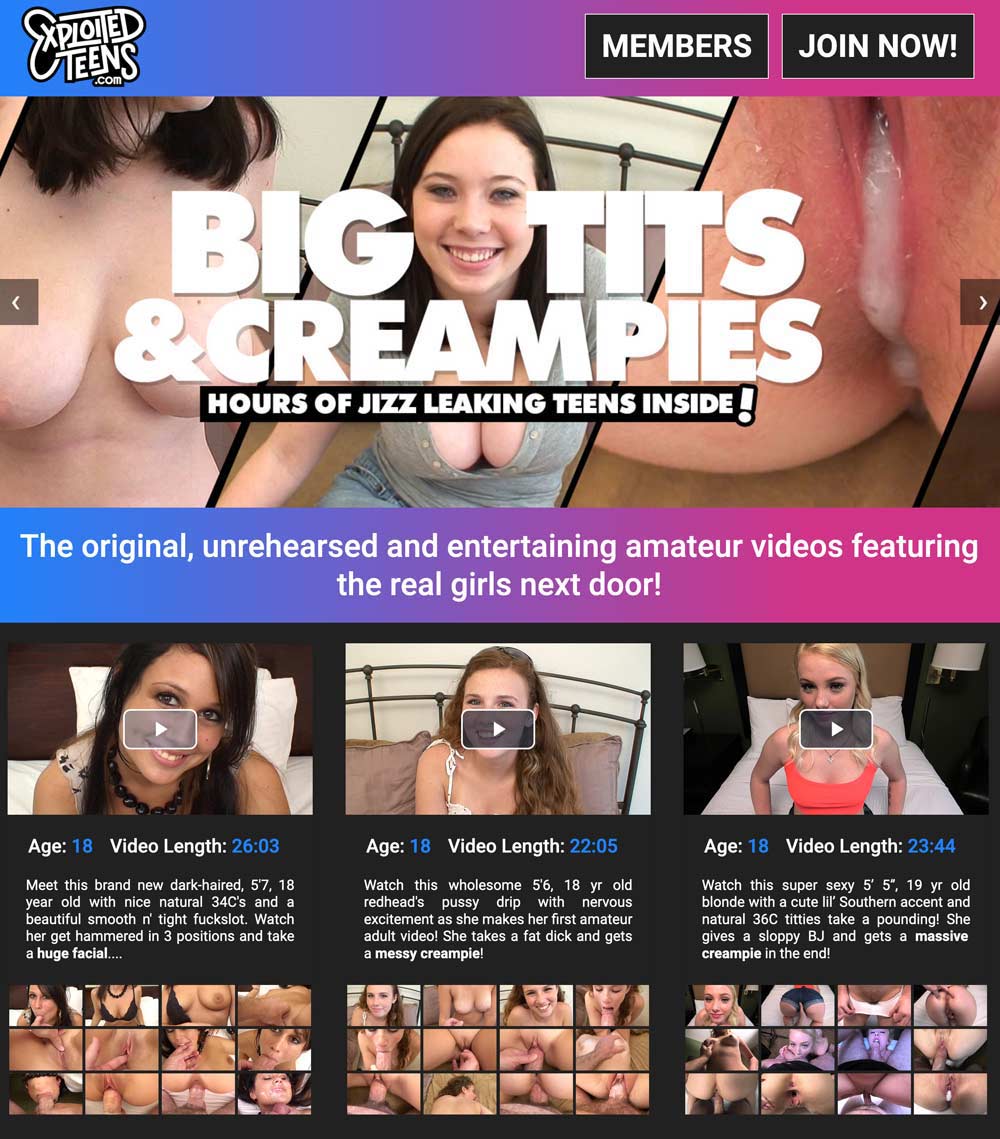 The original, unrehearsed and entertaining amateur videos featuring the real girls next door!
These are not produced to look like "mainstream" adult movies…they are what they are, real girls that are usually making one movie and then going back to their normal lives as students or 9 to 5'ers.
Visit Site